Fitness & Wellness
Every body happy.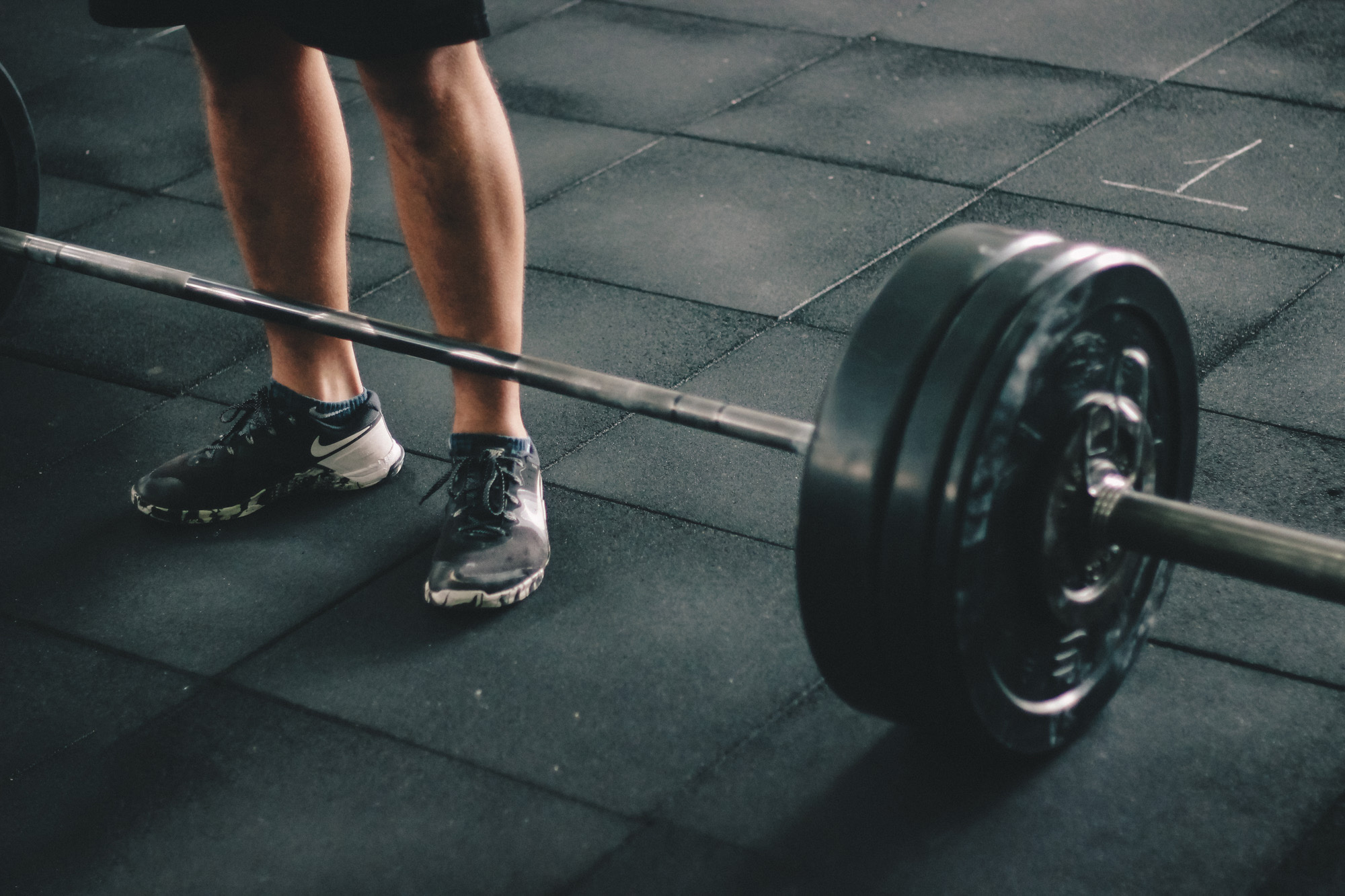 FITNESS CENTER
The JCC of Bayonne offers members year-round fitness and wellness programs. Our facility includes a fitness center, an air conditioned gymnasium, and an indoor heated pool.
The Joseph Preminger Fitness Center provides an intimate place for you to reach all of your health and fitness goals. Our Fitness Center offers a modest range of up-to-date cardio and weight equipment.
Must be 18 & over to enter room or use machines.
Fitness Center Hours:
Monday – Thursday
8:00am-9:00pm
Friday
8:00am-5:00pm
Saturday
10:00am-4:00pm
Sunday
9:00am-3:00pm
Adult Group Fitness Classes
TUESDAYS @ 7 - 8PM
SUNDAYS @ 11AM - 12PM
Zumba® Fitness is a total body workout that combines all elements of fitness — cardio, muscle conditioning, balance, and flexibility.  Zumba® mixes Latin and international music and dance movements to create dynamic, exhilarating, and effective fitness classes.
We take the "work" out of workout, by mixing low-intensity and high-intensity moves for an interval-style, calorie-burning dance fitness party. Perfect for everybody and every body! Each Zumba® class is designed to bring people together to sweat it on.
Remember: Zumba® Fitness isn't a dance class; it's a fitness party!